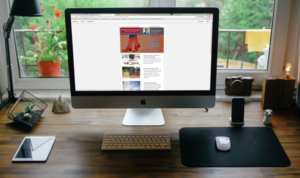 Pricing: $25 per month (billed on AR).
Stanberry Outbound is the easiest way for you to ensure regular, unique contact with your sphere of influence. Each month Stanberry Marketing will offer an email newsletter chock full of unique articles and also offer a postcard of the month.   This will be the cheapest and most effective way for you to stay at the front of your clients minds.
$25 per month will cover up to 500 email contacts.  Additional contacts will cost $5 more per 250 contacts beyond 500.
---
Submit an order